We are building and advancing a portfolio of innovative therapies through global approval by establishing strong ties and collaborations with endocrinologists, the medical community at large and patient advocacy organizations worldwide.
Our goal is to provide physicians with new therapeutic strategies to improve the lives of their patients with rare endocrine and related diseases. Currently, our development pipeline includes two therapeutic peptide programs: eneboparatide for the treatment of hypoparathyroidism and AZP-3813 for the treatment of acromegaly. We also continuously look for external innovation in rare endocrine and related diseases.
Our global management team is composed of a highly dedicated group of senior executives with proven drug development, registration and commercialization, and achievements in peptide therapeutics, as well as thorough knowledge of rare endocrine and related disease.
We are supported by an impressive board of directors and strong international syndicate of investors, as well as a robust IP portfolio and key academic collaborations.
Our management team has the collective and proven expertise necessary to advance its portfolio of therapeutic peptides in the clinic.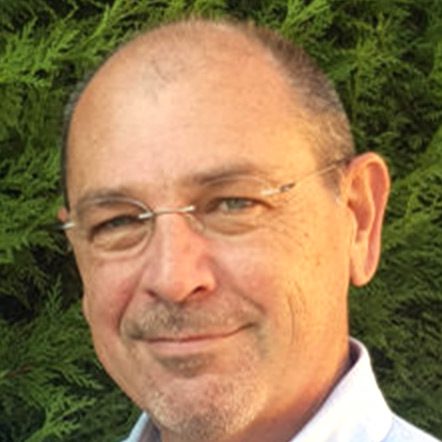 Founder and Chief Executive Officer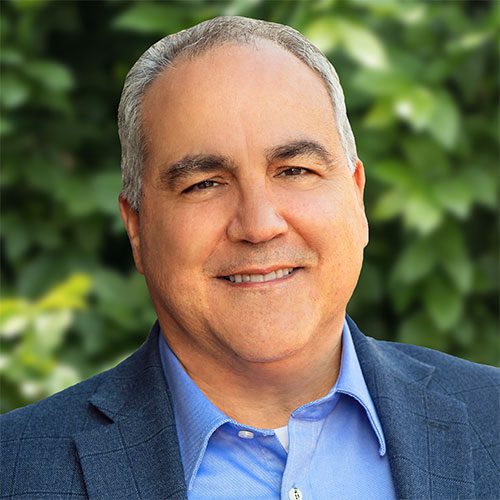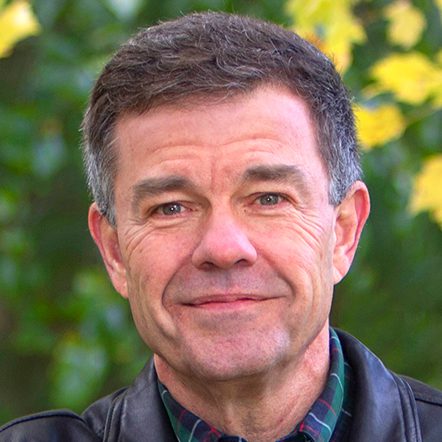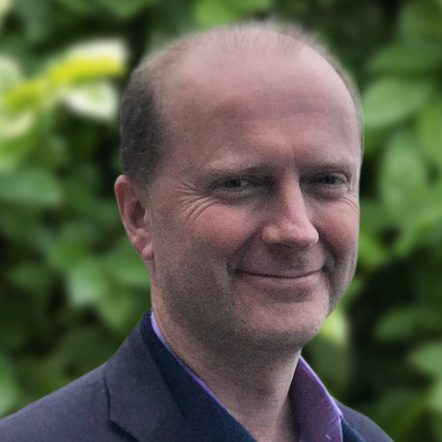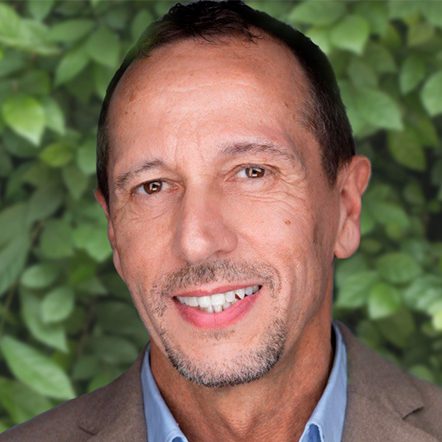 Patrick Loustau, M.S., M.A.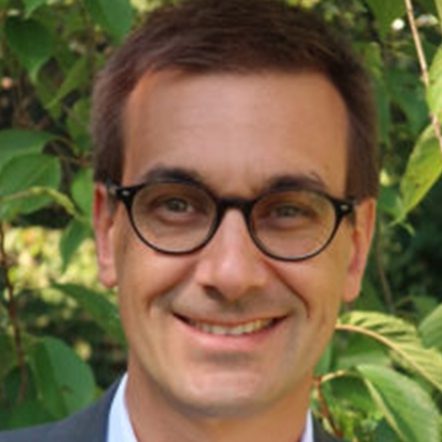 Chief Development Officer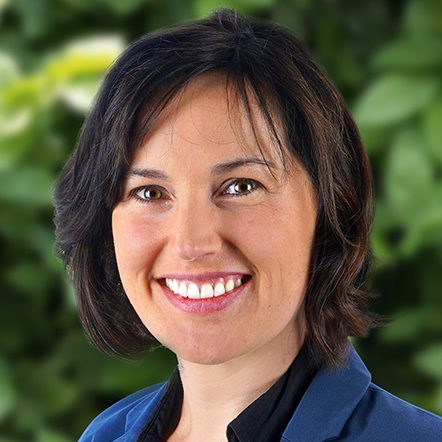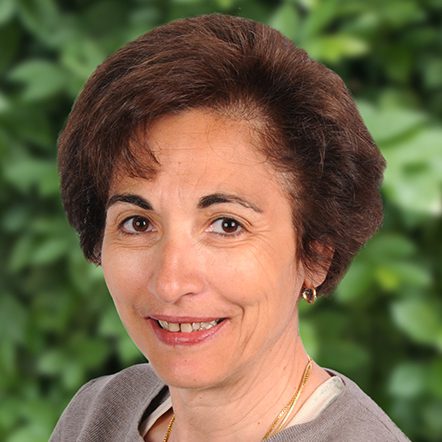 Soraya Allas, M.D., PH.D.
SVP, Clinical Development
and Regulatory Affairs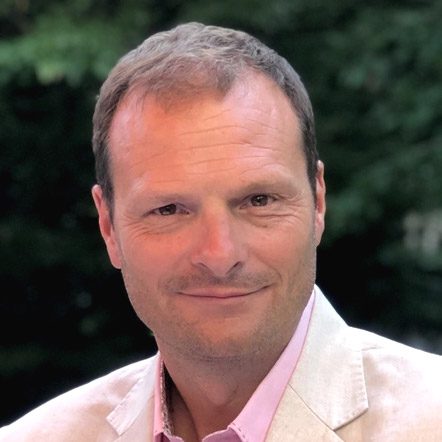 VP, Chemistry Manufacturing
and Control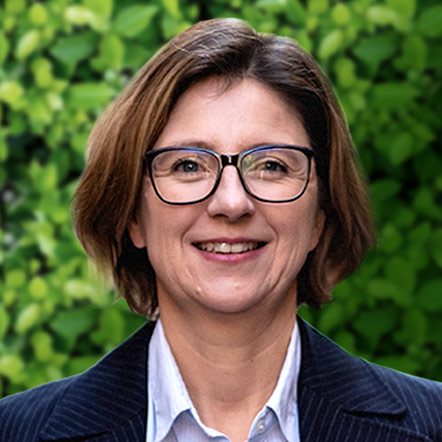 Chairman of the Board of Directors
Chair of the Audit and Compensation Committees
Felice Verduyn-van Weegen
Partner, EQT Life Sciences
Senior Partner, Novo Ventures
Managing Partner, Kurma Partners
Partner, Sectoral Asset Management
Partner, Sofinnova Partners
Scientific and Medical Advisors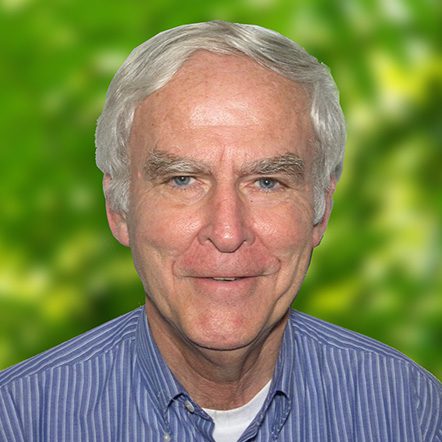 University of North Carolina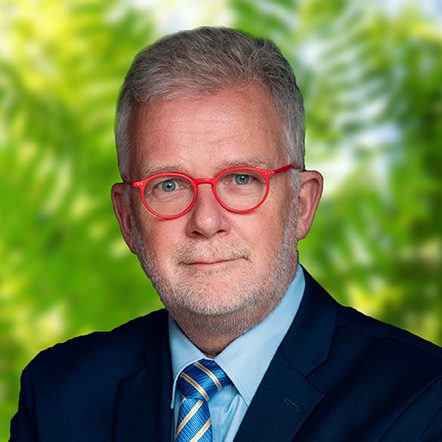 Aart Jan (AJ) van der Lely, M.D., Ph.D.
Erasmus University Medical Center
Eneboparatide: Clinical Advisory Board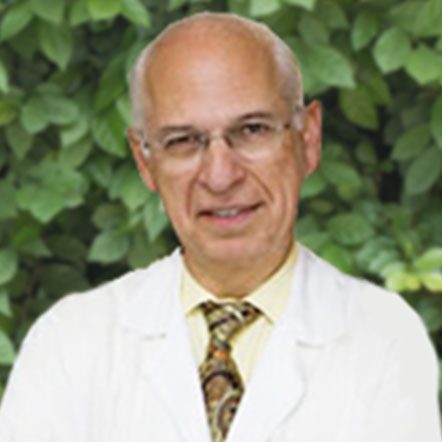 College of Physicians & Surgeons, Columbia University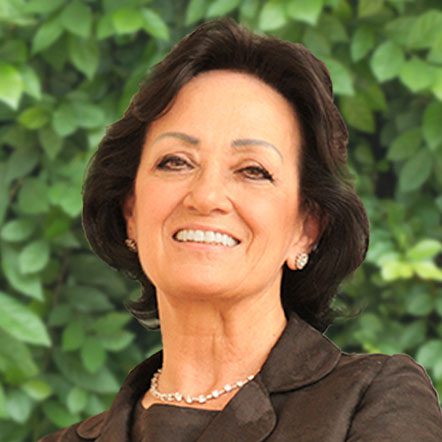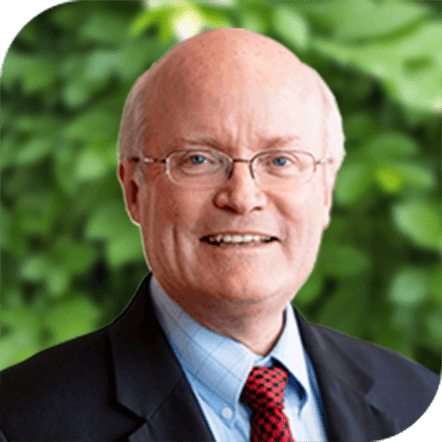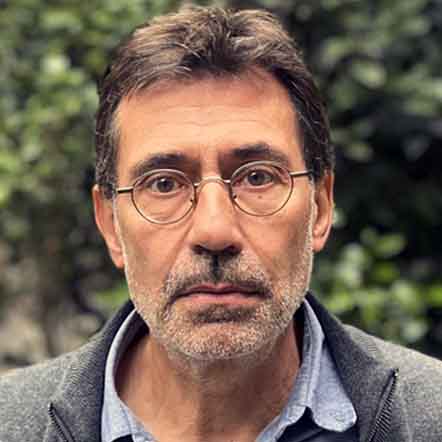 Pascal Houiller, M.D., Ph.D.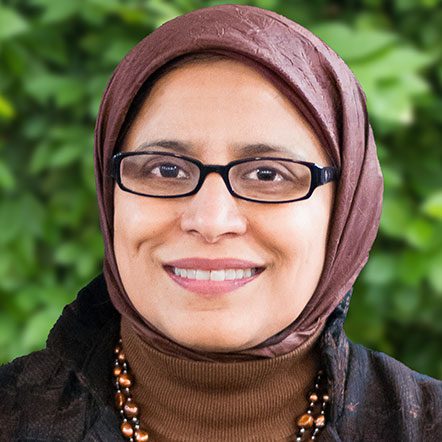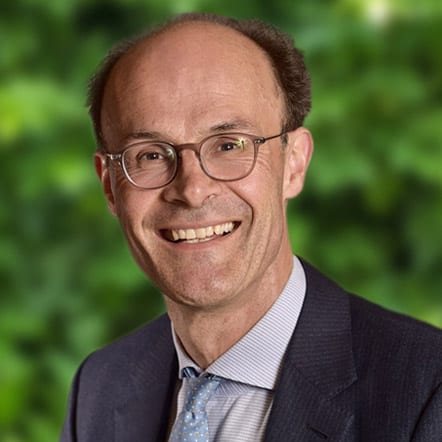 Massachusetts General Hospital and Harvard Medical School